Four-door coupes are becoming more and more popular – but which are the best?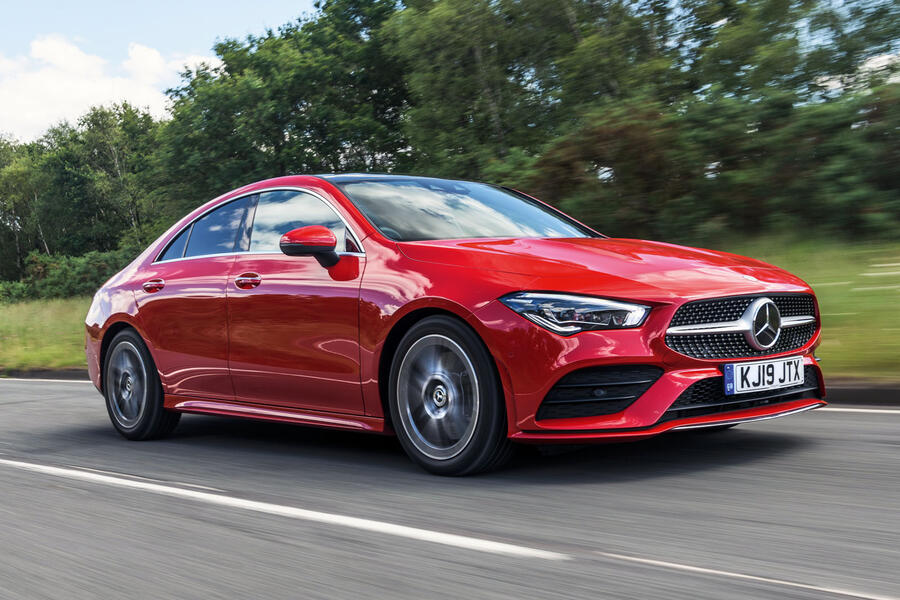 The new model is a much greater success in pure design terms, however. There is a sleekness and a sense of proportion about it which its predecessor was almost entirely missing. Those looking for a car to mix obvious desirability with style, at an affordable price, will surely like what they see.
Read Also: Rarest Models From Famous Carmakers
The car's interior is a little bit short on space, particularly in the second row where adults may struggle for both knee and head room. Mercedes' latest infotainment and display technology, combined with its practised flair with luxury materials, ensures it remains a very pleasant place in which front-seat passengers might travel, however.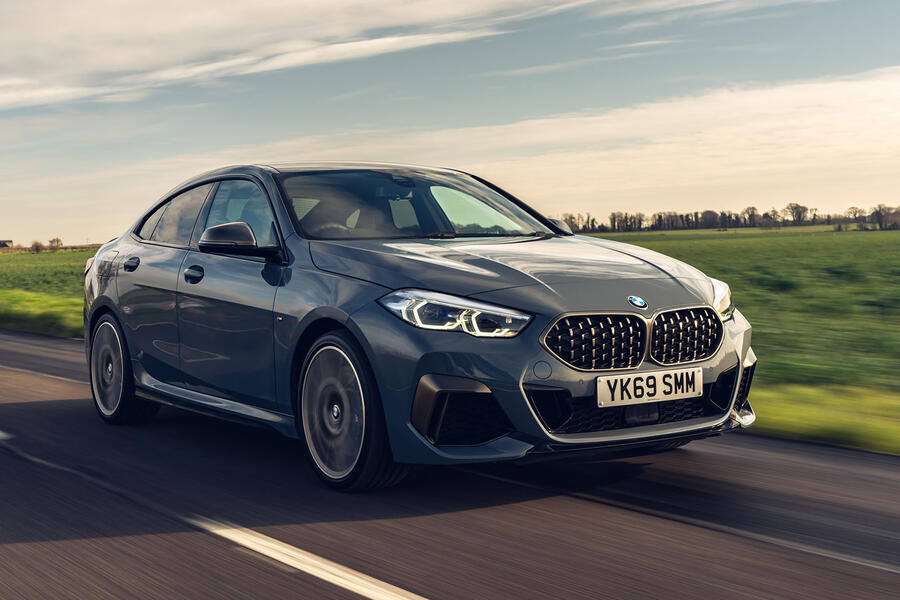 BMW's recent attempt to broaden its range of desirable four-door Gran Coupé models, and to add a more affordable way into one of them, has won somewhat qualified success.
Read Also: Top 5 Best Off-Road Cars 2020
For the moment, BMW offers a truncated engine line-up comprised of a disappointingly meek 1.5-litre three-pot petrol in the entry-level 218i; the 2.0-litre diesel of the 220d; and the top-of-the-range 2.0-litre turbo of the four-wheel-drive M235i xDrive, which is at least a fairly convincing any-weather driver's car.
The second-generation Peugeot 508 is a vastly better-looking car than the first was. Sharing key visual features with the retro-cool Peugeot E-Legend concept that was shown side by side with the production saloon at the Paris motor show in 2018.
More tops: 10 Most Reliable Diesel Engines Ever Made
The car's engine range isn't as fulsome as others in this chart, the four-cylinder diesels in particular being somewhat short on both performance and refinement.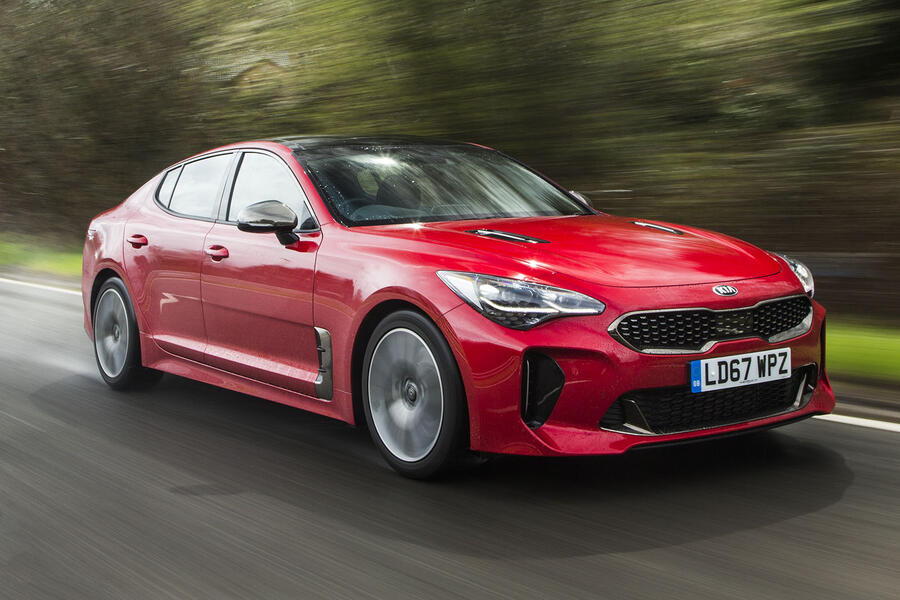 That the Kia Stinger has thrust its mercurial maker into this class and conversation at all, among the Alfas, Audis, BMWs and Mercedes, would have seemed a long-odds bet five years ago.
Read Also: Top 5 Special Dacia Models
Its engines aren't quite so impressive, although the four-cylinder engines are more than passable; the exception to that being the turbocharged six-cylinder, 361bhp GT S, which is a surprisingly credible cut-price alternative to an Audi S5 or a BMW M440i.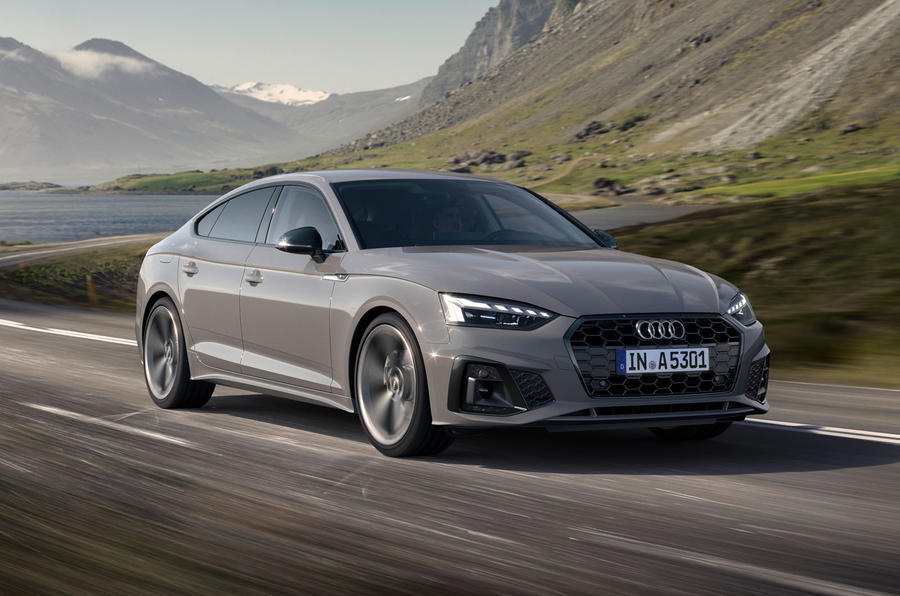 The Audi's smart-looking, solid-feeling, well-appointed interior is every bit as powerful a selling point for the car as its exterior is, and there aren't many cars here that serve up a better mix of style with usable cabin space.
The car's engine range has changed a fair bit since its introduction in 2016, with upper-level petrol options having been either deleted or replaced. Notably, the range-topping S5 is now a 3.0-litre TDI diesel rather than a V6 petrol; and the blend of pace, drivabliity, refinement and efficiency it has seems very well suited to a fast Audi.
Source: Autocar UK
Which one is your favourite?