We all have to start somewhere… Let's see what cars some celebrities drove for the first time.
Lewis Hamilton – Mini Cooper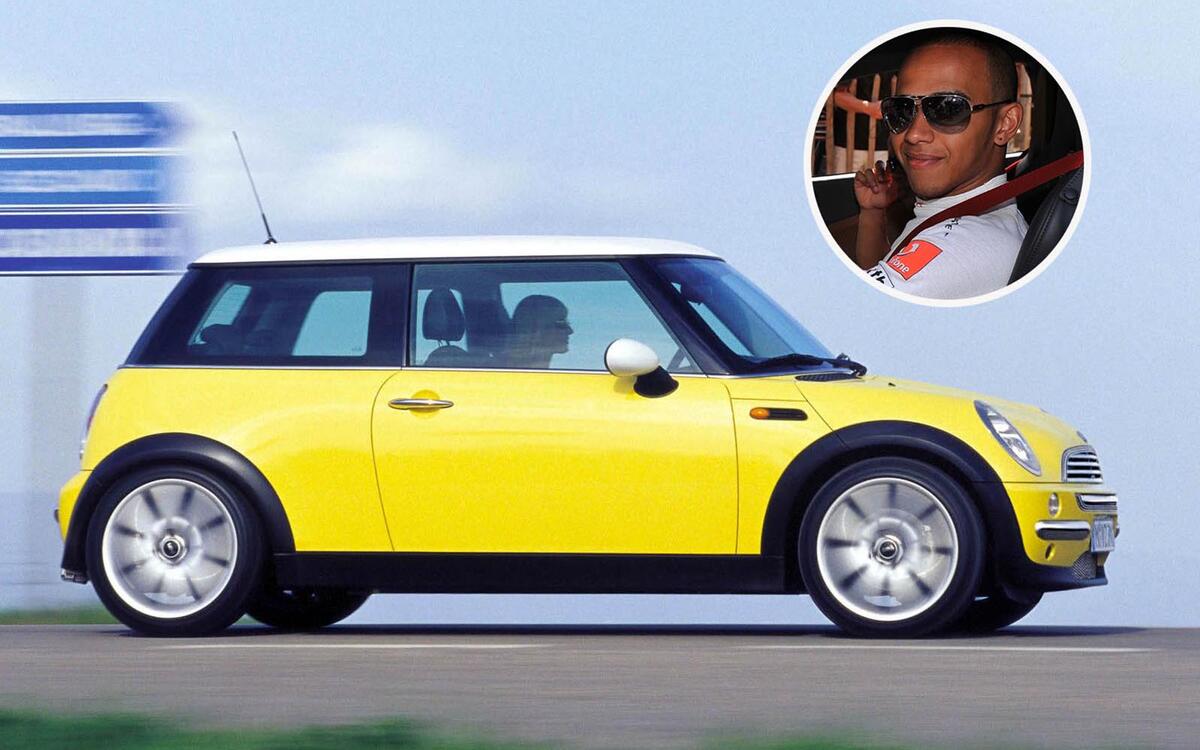 Hamilton is the most famous person in the auto competitions and his current garage apparently boasts a McLaren P1, a LaFerrari and a LaFerrari Aperta and a Mercedes 300SL, but rewind to 2002 and Lewis Hamilton's wheels were a lot more down to earth. When the current F1 champion passed his driving test back in 2002 he bought himself a used Mini Cooper.
David Beckham – Ford Escort MK2
Even if David owned a series of impressive cars over the years, including a Chevrolet Camaro SS, and a Jaguar F-Type Project 7, his first car wasn't so special: a Ford Escort MK2, that he bought off Manchester United team-mate Ryan Giggs.
Vin Diesel – 1978 Chevrolet Monte Carlo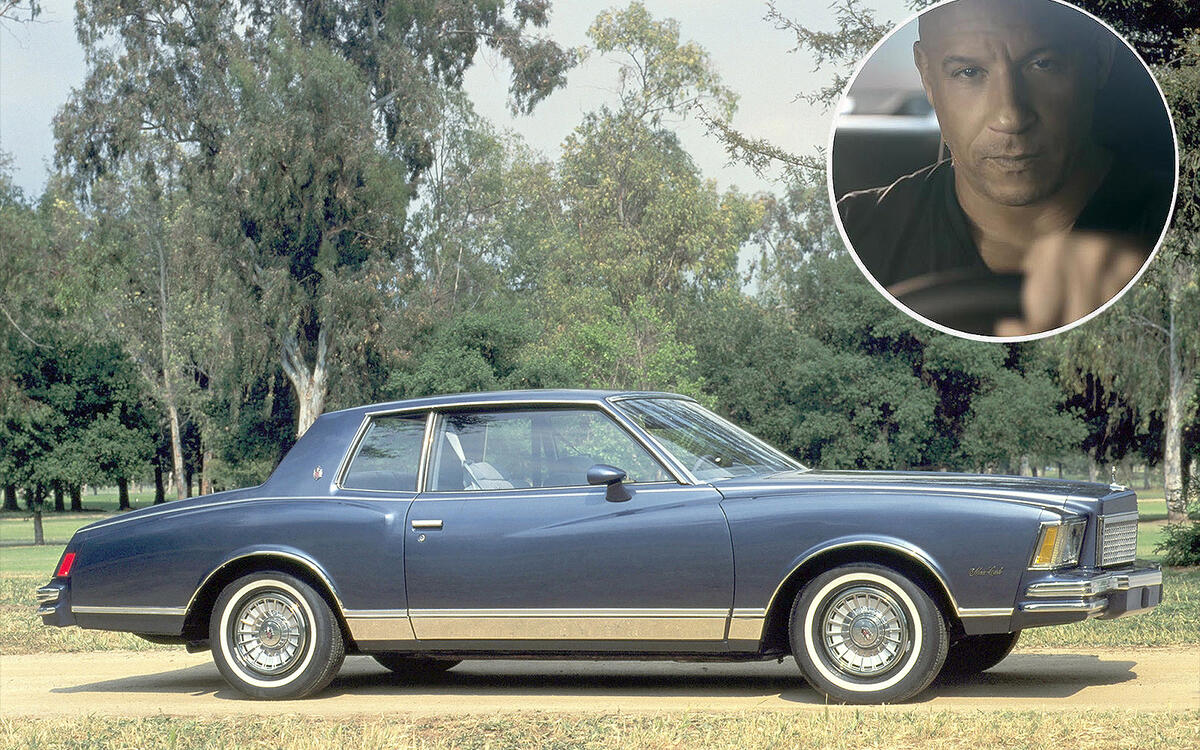 He has owned a Dodge Charger, Plymouth Road Runner, Pontiac Bonneville and a Plymouth Barracuda. Starting the love affair was perhaps his first car, a 1978 Chevrolet Monte Carlo that he bought at auction and promptly broke down.
Bernie Ecclestone – Morgan 3-Wheeler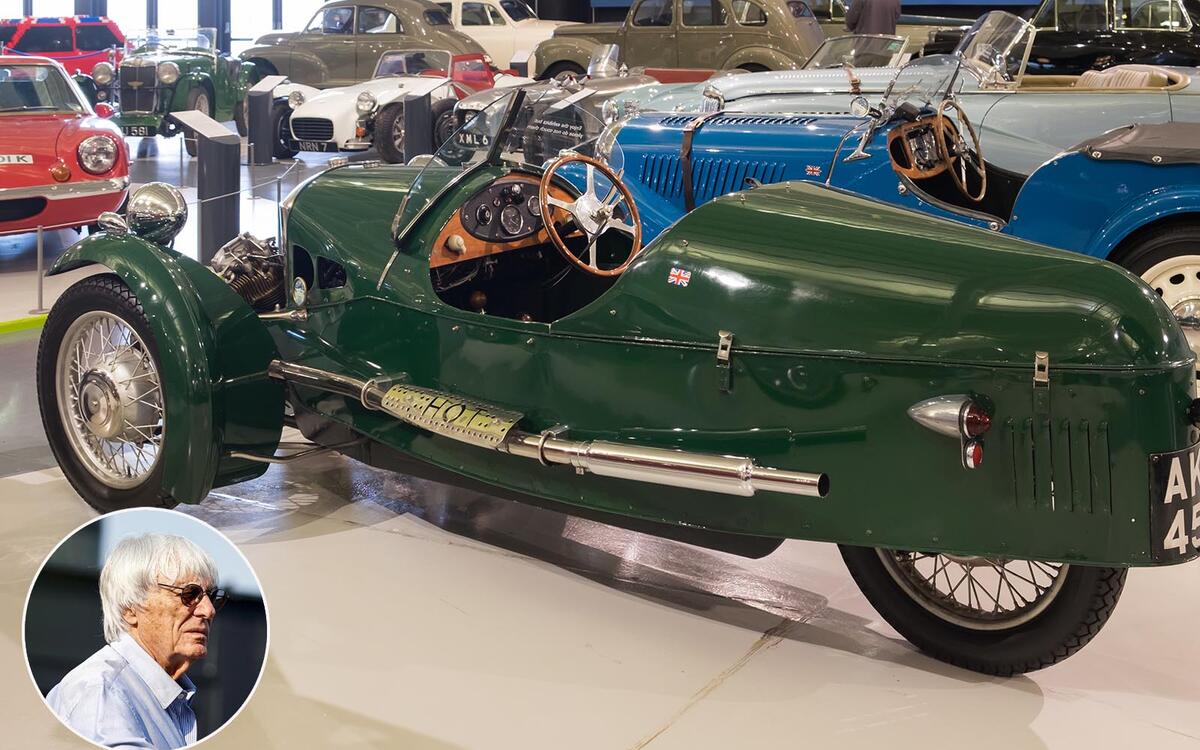 The British businessman built up a considerable fortune owning the rights to Formula One until he was ousted in 2017.
He has amassed a collection of race-winning Formula One cars but claims to have little interest in road cars. His first car was a Morgan 3-Wheeler, a car he claims is one of few he remembers.
Ayrton Senna – Willys Jeep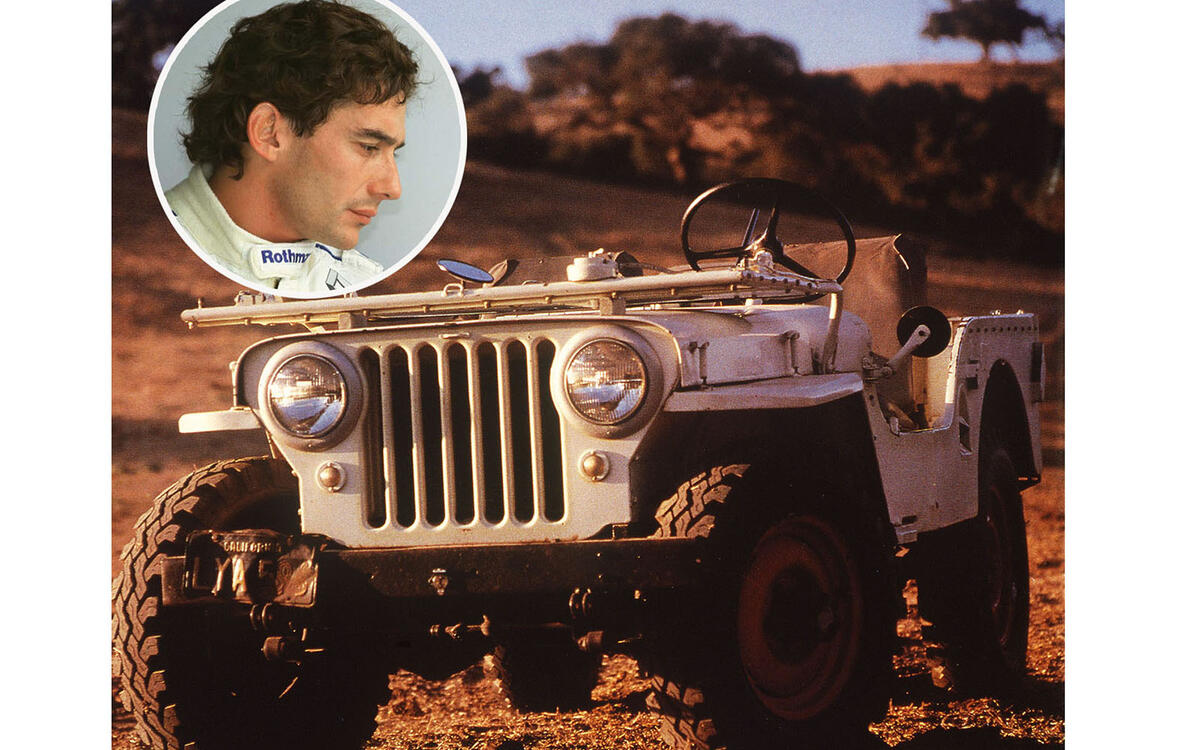 Ayrton Senna was born in Brazil and the three-times Formula One champion started driving at the age of seven on the family's farm. Though technically not his first car, he learnt to drive in his father's Willys Jeep, even mastering the art of changing gears without using the clutch.
Also Read: Ferrari Has More Value than Ford, FCA, General Motors
Richard Hammond – 76 Toyota Corolla Liftback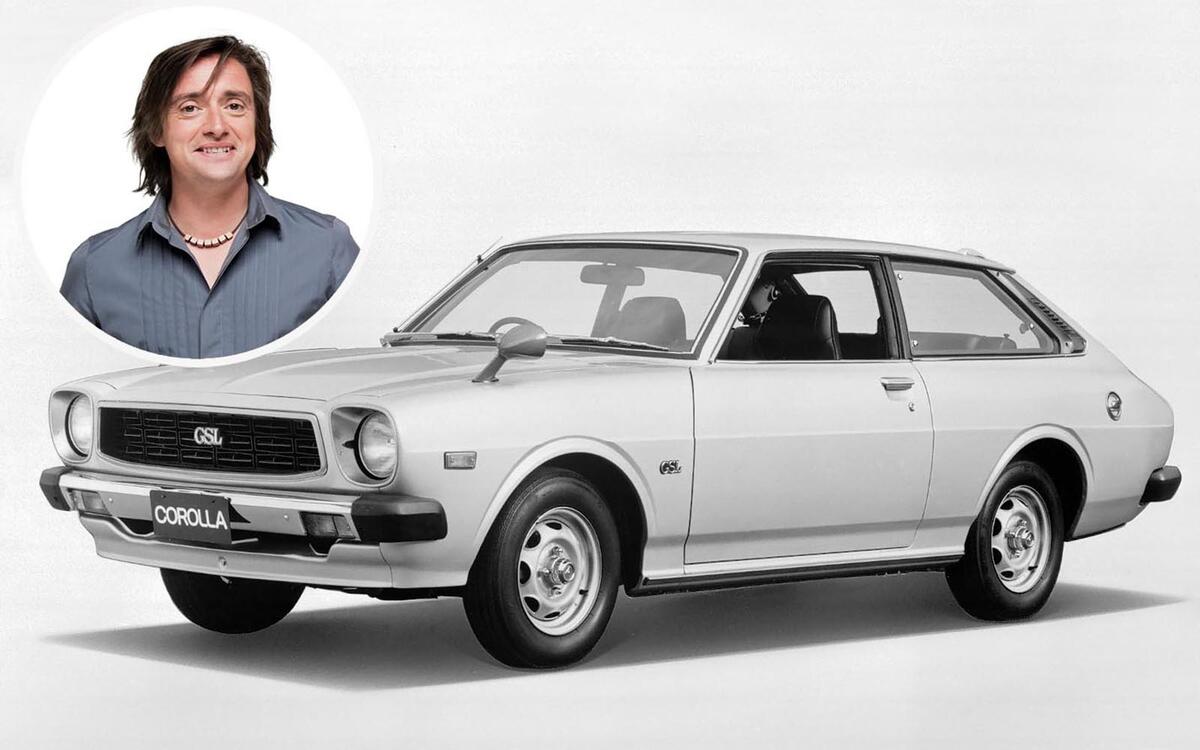 Over the years Richard owned a Dodge Challenger SRT-8, a Morgan Aeromax, as well as a clutch of Porsche models from a classic 911 SC through to a 911 GT3 RS. He cut his teeth on his first car, a 1976 Toyota Corolla Liftback, which he tarted-up – in Top Gear challenge fashion – with go-faster stripes from black electrical tape, a rear window with an engraved eagle and a Japanese flag on the roof.
Carroll Shelby – 1934 Dodge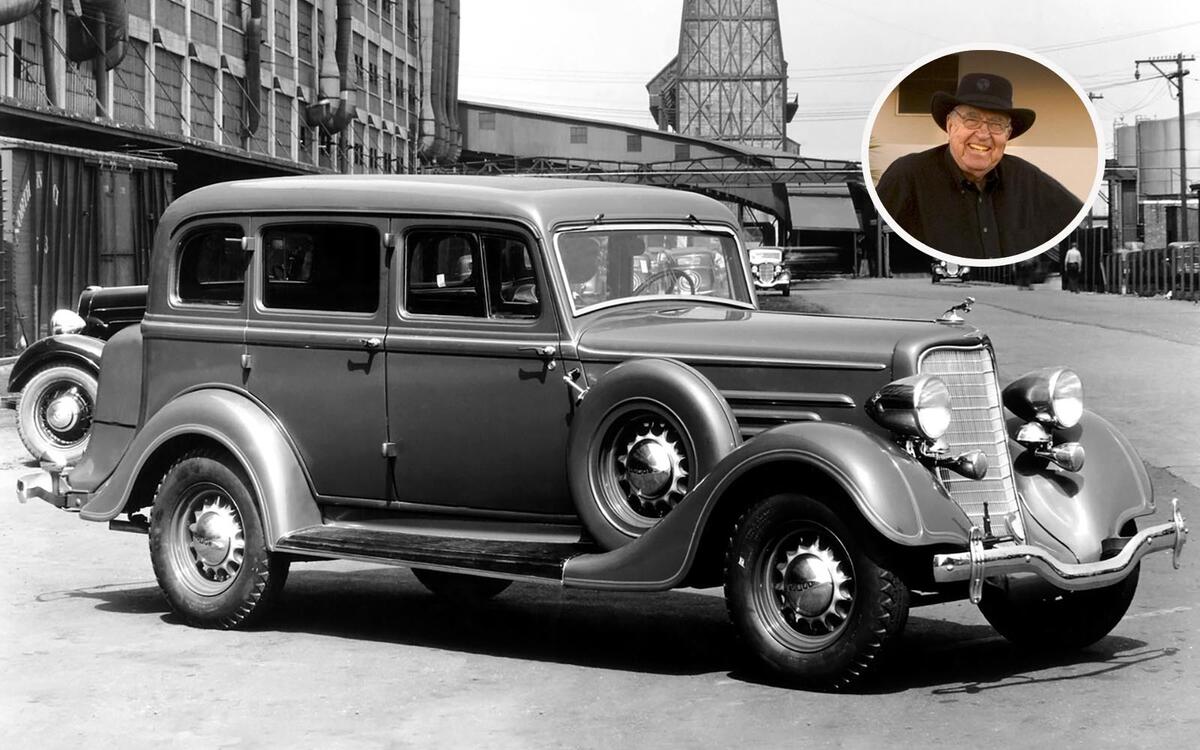 Shelby gave the world the AC Cobra and fast versions of the Ford Mustang. Outside of building cars, he dabbled in a bit of racing, competing in eight Formula One races in the 1950s, and trained with Chuck Yeager in the US Army Air Force during World War Two. His first car was a hand-me-down from his father, a 1934 Dodge.
Rowan Atkinson – Morris Minor pick-up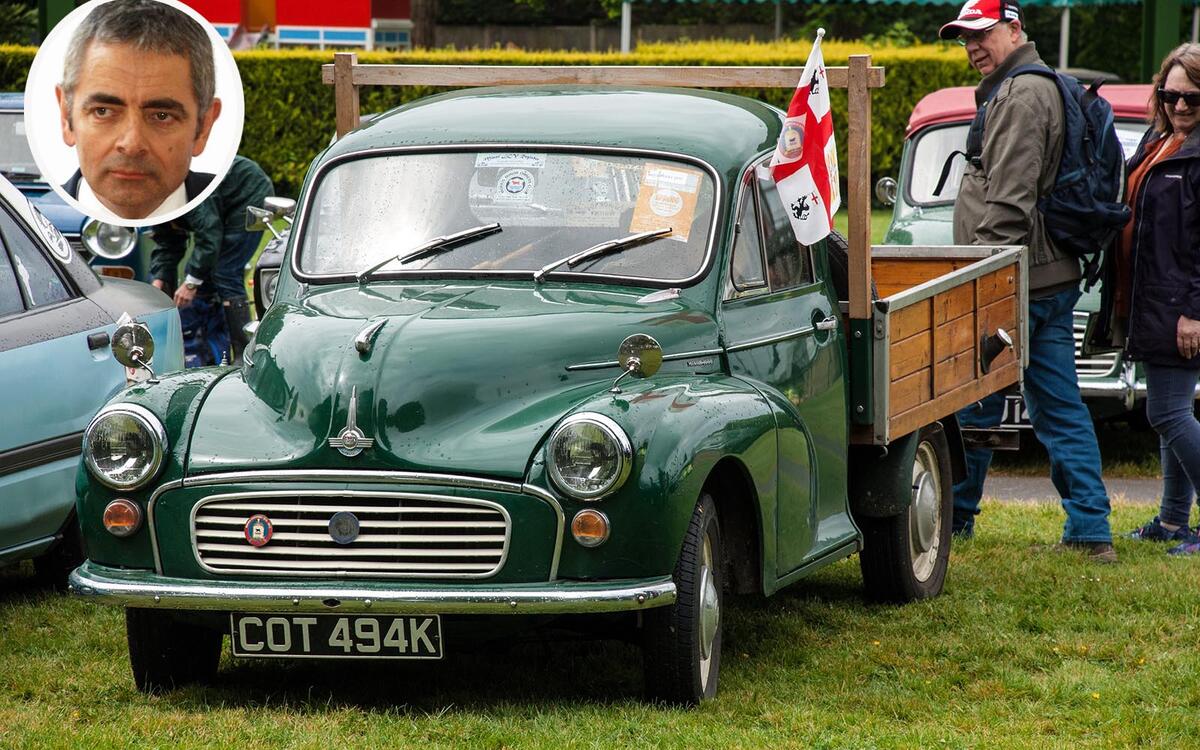 No introduction is need it for Rowan. He has owned a McLaren F1, a Bentley Birkin Mulsanne, a Mercedes-Benz 500E, and a Honda NSX. His first car was a Morris Minor pick-up that his mother gave him when he was 12 and he spent his teens repairing.
Elon Musk – BMW 320i (E21)
Tech entrepreneur and Tesla chief Musk's first car, a 1978 BMW 320i, was bought in 1994 when he was 23 years old. He said in a Forbes interview that he fixed the car up himself and owned it for two years before upgrading to a Jaguar E-Type.
Jay Leno – Ford pick-up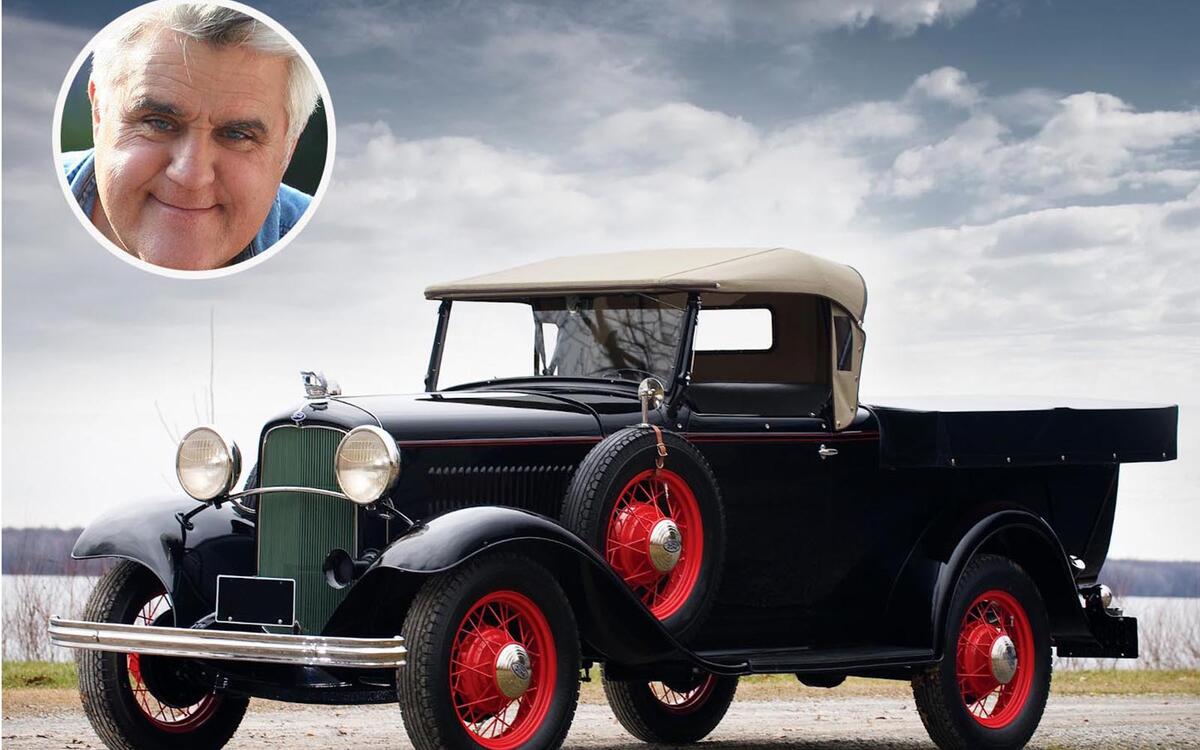 Leno is the host of 'Jay Leno's Garage' and owns more than 150 cars (and a similar number of motorbikes). It all started though with a $350 1934 Ford pick-up he bought when he was 14 and spent the next two years fixing up.
Source: Autocar UK